MAKING CASHLESS MEAN MORE
Enjoy max value and zero BS with our constant coupons and giveaways, and get access to all the features you'll ever need to go cashless in the quickest, easiest way possible.
WHY RAZER PAY?

Use Razer Pay™ to buy your favourite games, entertainment, food, mobile top-ups, and more.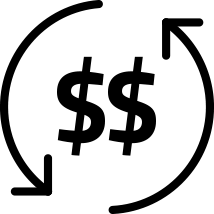 Send and receive funds with a few easy steps.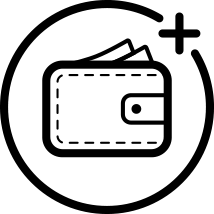 Add funds to your Razer Pay™ wallet easily via online banking or eNETS.
Razer Pay is accepted at over 10,000 online and offline touchpoints
BE A RAZER PAY™ MERCHANT
Unlock greater sales opportunities by becoming a Razer Pay™ merchant. Simply leave your details below and we'll contact you directly.