Razer Pay™ is the e-wallet app designed for youth and millennials. Driven by a robust and secure payment system, you can also transfer and receive funds easily from your friends. Start using Razer Pay™ by topping up your e-wallet with funds or linking it with your preferred credit or debit card. You can now make purchases and enjoy promotions from thousands of retailers, transfer and receive funds from friends, and do so much more.
Razer Pay is accepted at over 10,000 online and offline touchpoints
WHY RAZER PAY?

Use Razer Pay™ to buy your favourite games, entertainment, food, mobile top-ups, and more.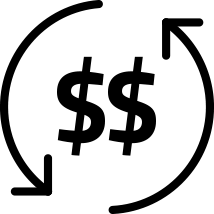 Send and receive funds with a few easy steps, or transfer money from your Razer Pay™ wallet to your bank account.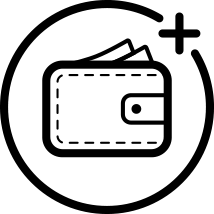 Add funds to your Razer Pay™ wallet easily via online banking or eNETS.
We've Got Awesome News for you!
Tech Relief Solutions
As part of Malaysia Digital Economy Corporation's Tech Relief Solutions, Razer Pay will assist SMEs during the Movement Control Order (MCO) by offering some great solutions to all existing and new merchants.
BE A RAZER PAY™ MERCHANT
Unlock greater sales opportunities by becoming a Razer Pay™ merchant. Simply leave your details below and we'll contact you directly.